Some experience in nurturing, caring for and training Corgi dogs for beginners or preparing to breed Corgi dogs need to know to be able to equip themselves with basic knowledge in raising this breed of dog.
To choose to buy a purebred, good and healthy Corgi dog, you need to pay attention to some experience in identifying Corgi dogs and also pay attention to finding reputable places to buy a Corgi dog.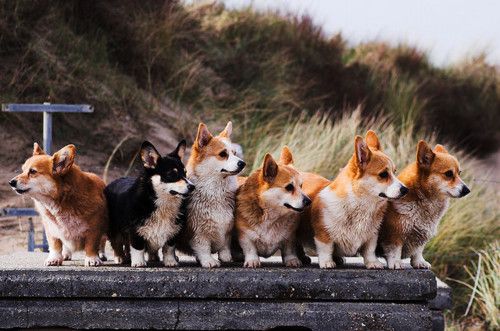 Experience to choose to buy a standard Corgi dog is that the overall body of the corgi is relatively plump, short, long, and the legs are very short compared to the body.
The corgi has a relatively small head, a wide skull, a thick neck, a wide and deep chest, a rather small and slightly elongated muzzle and nose. The double coat is thick, straight and short.
1. Corgi  dog's diet
Corgis are small and dwarf dogs, their digestive systems and stomachs are quite poor, so it is important in dog care to give them the right and nutritious food.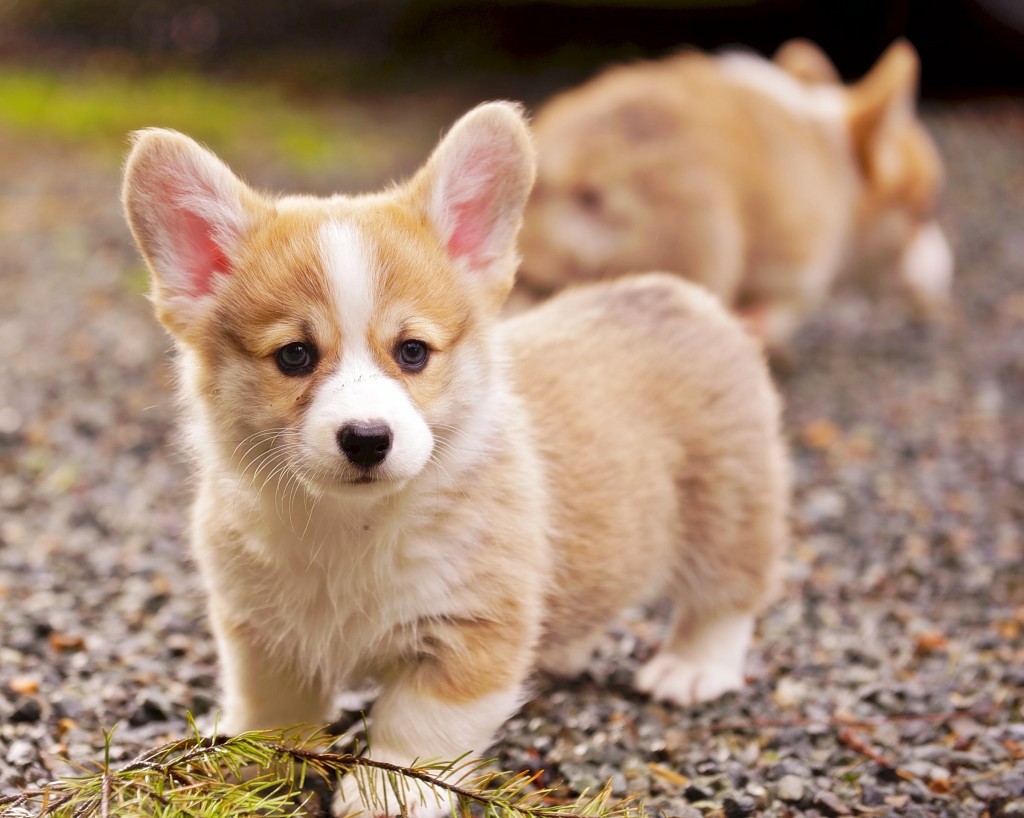 Corgi puppies from 1-2 months old should eat lean meat porridge or minced chicken, eat soft soaked dry food, drink about 200ml of warm milk per day. Divide into 4-5 small meals a day.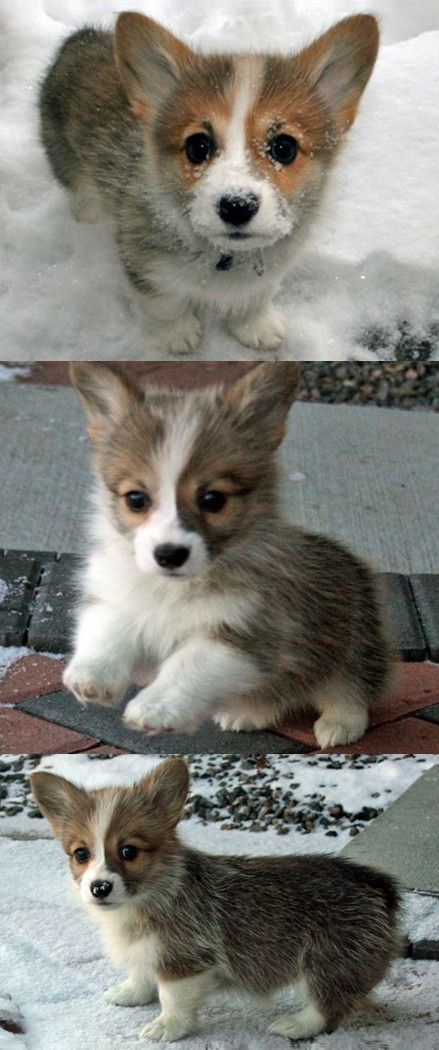 Corgi dogs from 3 to 6 months old begin to add to their diets meat, stewed bones, fish, shrimp, eggs, cereal flour, cornmeal, vegetables, … to provide enough nutrients. For dogs to grow, Corgi's food must be cooked and soft, so avoid giving dogs bones because it will be dangerous to dogs.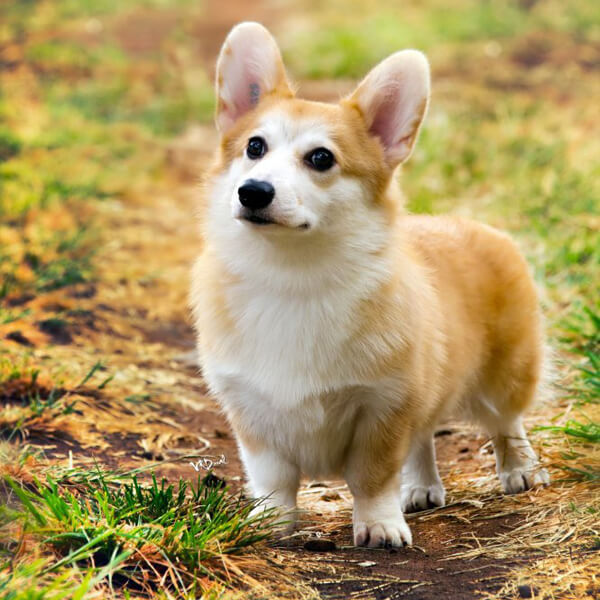 When Corgi dogs from 6 months old onwards start feeding the dog 2-3 meals a day, at this stage you need to increase the diet and foods high in protein, calcium and protein for the dog, should be supplemented with Dogs eat a lot of green vegetables, root vegetables like carrots, cabbage, squash, fruits like bananas, watermelons. Feed your dog a few more quail eggs, duck or hard-boiled eggs every week.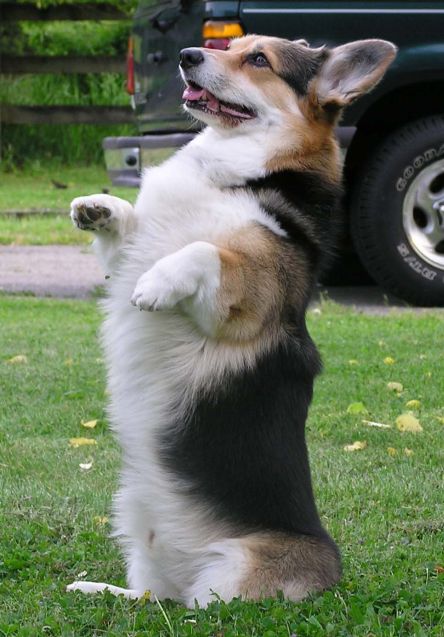 Drinking water for dogs needs to be available for them to drink when they are thirsty, so change the water 3 times a day.
Corgis should not be fed bone spurs, foods that are too dry, spicy, hot or cold, fatty foods or animal organs.
It is important to note that corgi dogs are very easy to gain weight and become obese, so the dog's diet and diet must be moderate, it is necessary to feed the dog on time and enough, do not give the dog too much food during the day. one meal.
Dog food items need to be cleaned, after the dog has finished eating, they should be stored and cleaned immediately, avoiding the situation of leaving leftovers in the tray.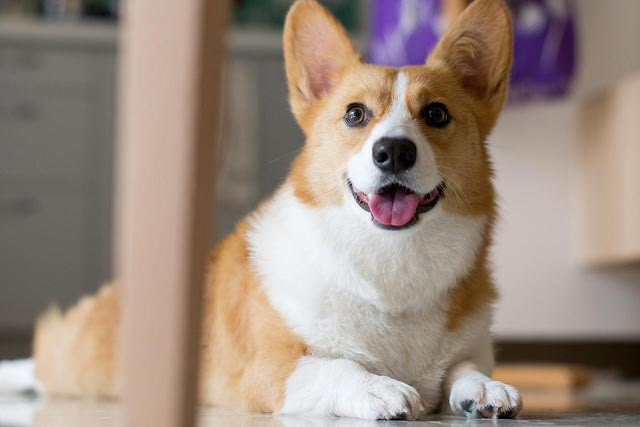 2. How to take care of a Corgi
Corgi dogs may like to adapt to the climatic conditions, but to be able to take good care of the Corgi, you should pay attention to some issues such as preparing a place for the dog, needing to ensure the accommodation of the Corgi. The dog must be ventilated, clean, and not wet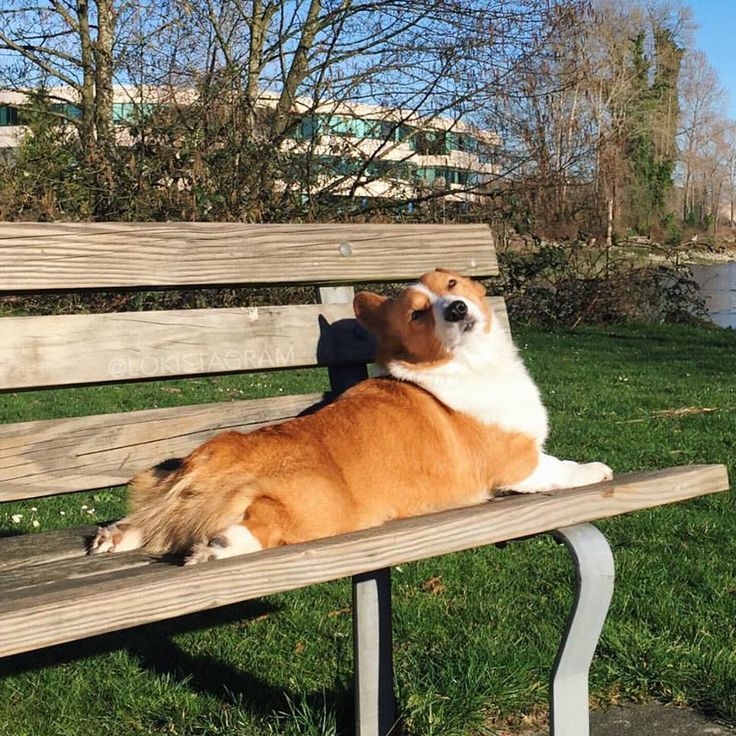 Corgi dogs are very active, active and love to run and jump, they are also prone to obesity if they are not active, so you need to take the dog for a walk, play outdoors every day for the dog to exercise. and spirit. You should let your dog walk, run, catch, and play outside for about 15-30 minutes a day.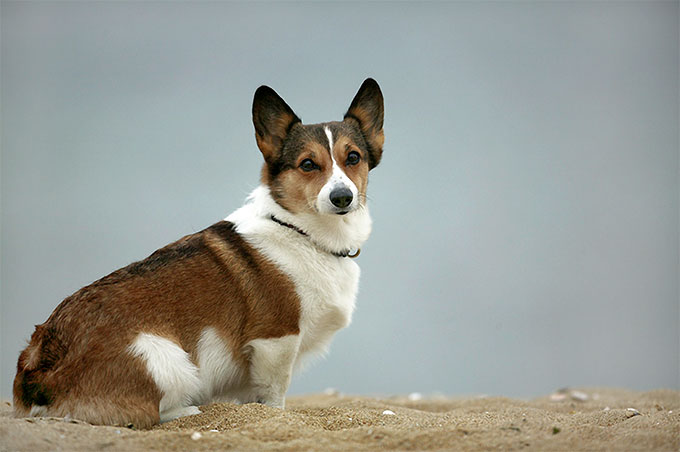 3. How to clean and care for dogs' hair
Pembroke and Cardigan dogs have thick but short coats, so cleaning the Corgi is not difficult and does not take much time, as long as you regularly brush the dog's coat every day to remove dead hair for the dog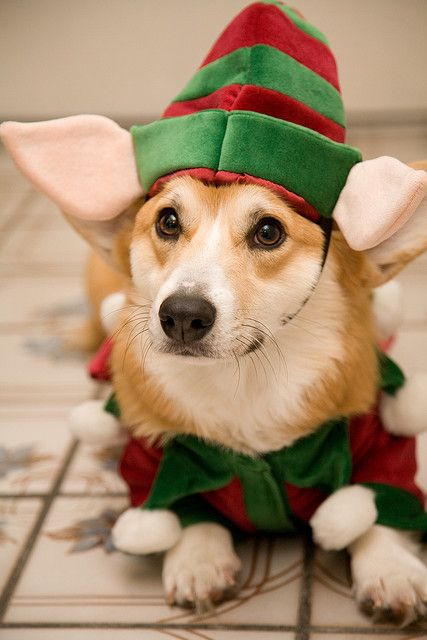 Corgis should only be bathed once every 1-2 weeks or bathed when necessary. If the dog is lightly soiled or you want to clean the dog, you should use a cotton towel soaked in warm water to squeeze dry and wipe yourself for the dog. A little baby powder can be applied to the dog's coat to keep the coat dry and fragrant.
Pay attention to regularly clean the dog's face, nose, mouth, eyes and ears once a week.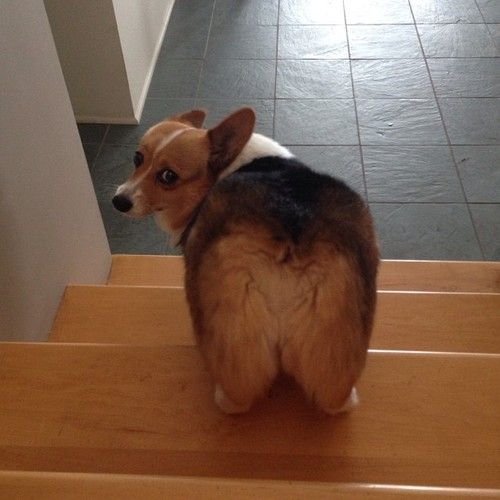 Young Corgis often have no control over going to the toilet, so you need to train your dog to go to the toilet at the right time and in the right place.
4. Common diseases in Corgi 
All puppies need to be taken to the veterinary station for health check-ups and vaccinations against epidemics, deworming and periodic medical check-ups for dogs.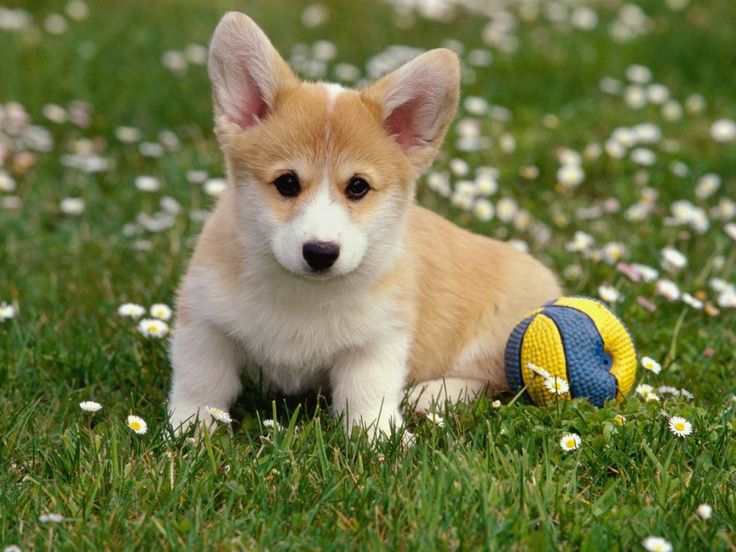 The Pembroke Welsh Corgi and the Cardigan Welsh Corgi are small dogs with an average lifespan of 11-13 years. 
When raising sausage dogs, you need to pay attention to some common health problems in sausage dogs such as they are prone to intestinal diseases, are prone to obesity, eye diseases such as progressive retinal atrophy, epilepsy and degenerative spinal disease.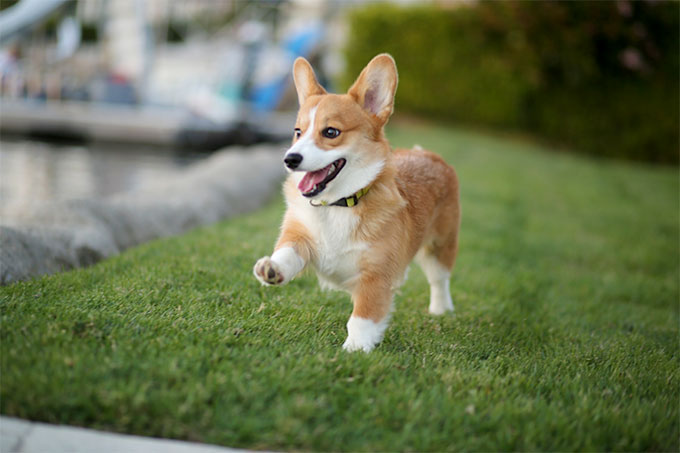 It should also be noted that due to the corgi's body structure with its long back and short legs, the dog is prone to bone and joint problems, vertebral disc disease syndrome and spinal pain. 
Care should be taken in letting the dog exercise and run strongly.