Combs that help groom dogs with elaborate coats are currently in great demand. With this in mind, we have come up with this article to help you grasp all the basics. Like how to choose to buy, use the comb to suit each of its own purposes. Make sure your pet dog always has the best coat.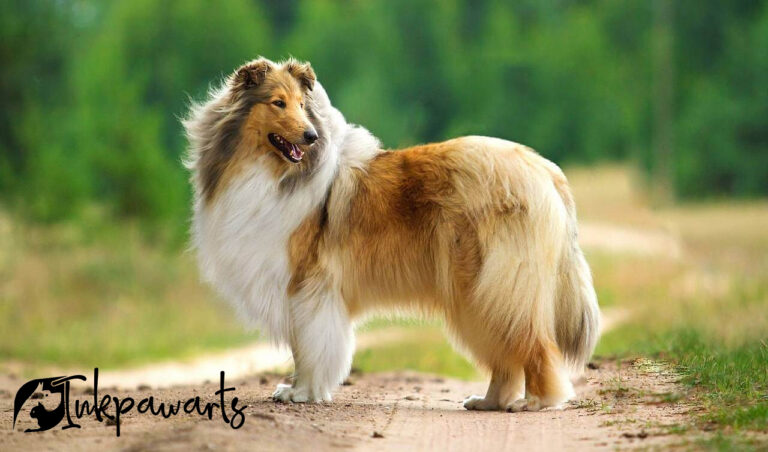 Why should you use a comb for cats and dogs?
Control hair loss
Are you tired of cleaning your home's chairs and beds with only pet hair? So regularly use a comb to clean up the annoying hair of cats and dogs before they get on the furniture in the house.
In addition, this also strengthens the already good friendship between lotus and pet dog. Of course, before they "bite and break your newly bought shoes and sandals".
Increases new hair growth
When the old coat has been removed tangles, bunches. This will create favorable conditions for the growth of new hairs. Reduces the diseases of sores and scabies in pets very effectively.
Therefore, to avoid having to take dogs and cats to shave their hair when sick. The best way is to take good care of their fur. However, you also need to add enough pet food for the boss to develop comprehensively, as well as improve skin and hair problems.
Make hair smooth and shiny
For long-haired animals such as Collie, Briard, etc., a dog comb is an almost mandatory tool. They help keep your dog's coat smooth.
Underneath the dog's hairline, there is often an oily layer to feed and grow hair. When using a comb, this oily layer will spread evenly over the entire body. Helps keep your pet's coat shiny and healthy.
Sen can also use specialized bath products for cats and dogs. To help keep the pet's hair clean, avoid skin and hair diseases.
Help cats and dogs relax
Some dog and cat combs are made of soft materials. So in addition to the ability to retain hair loss, they also act as a convenient massage for the boss.
Help pets relax, comfortable, especially when not going out much. As for the cat massage comb, you can fix them to the corner of the wall, the foot of the chair to let yourself "royal" play to your heart's content.
Some notes when choosing a dog and cat comb
When choosing a comb you need to pay special attention to the breed of dog or cat you own. Because each breed of pet will have its own coat and care is also different. If the hair is thick, dense and tangled, you should use strong stainless steel combs. For short hair lines, just choose products with soft comb teeth to avoid causing discomfort to dogs and cats when used.
Depends on what you want to use. If you are simply brushing and cleaning the dog's hair, you should only choose wide-tooth types that are easy to use. If it is to kill and catch harmful parasitic mites, you need thicker combs. And lotus should also regularly clean the cage and pet house to ensure the best health of the dog.
In addition, as mentioned above, some combs also have a massage feature for dogs and cats. Therefore, you need to consider the purpose you want to buy to choose the most suitable product for your pet.
Where can I buy a brush for cats and dogs?
The dog and cat combs you can buy easily on the big e-commerce market today. Products are sold in a wide variety from hand combs to machine combs, massagers,…
To make sure you don't have to search or buy poor quality combs. Then below each review we have included an online store. These stalls have been tested and evaluated by experts, so you can shop with confidence.
If you are a perfectionist, like to buy products yourself. Then the fairs, pet stores will be the place to provide you with all the combs with rich designs and prices. So that you can choose for your boss the best comb.
Some types of combs for cats and dogs
| Product | price ($) | Link |
| --- | --- | --- |
| Dog Comb INK86662, Pets Comb | 9.99 | |
| Grooming gloves for Dogs/Cats INK18544 | 7.99 | |
| Dog Hair Remover Comb Cat Dog Hair | 9.99 | |
| Remover Pets Hair | 9.99 | |