Currently, the Corgi is one of the most popular dog breeds. They are known for two main lines:  
Pembroke Welsh Corgi
 and  
Cardigan Welsh Corgi
 . 
In particular, the Pembroke Corgi
 breed  has a higher popularity. So why is the Pembroke Corgi so popular?
Let Inkpawarts learn the basic information about the Pembroke Corgi short-tailed dog.
History of the Pembroke Welsh Corgi
Corgi is a breed of dog with a long history, about 3000 years ago. The Welsh Corgi Pembroke line is a branch of the Corgi breed. They are the result of crossbreeding between the Cardigan Corgi and a number of northern breeds introduced to Wales.
The Pembroke (Pem) and Cardigan lines have a relatively similar appearance and personality. But by 1930, people had deliberately developed them into 2 distinct breeds, making it easier to distinguish. For example, the Pembroke has a short tail, and the Cardigan has a long tail.
You can see more information about the origin of the Corgi through the article: " Interesting information about the Corgi Welsh – Super cute short-legged dog "
At the present time, the Corgi puppies in the world are mostly of the Pembroke line. They have a funnier and cuter appearance than their Cardigan friends. Therefore, they are chosen to breed more. Join Inkpawarts to learn through some features of Pembroke Corgi's appearance here.
Height and weight: Pembroke Corgi's height and weight fall between 20-25cm and 10-13kg (females and males usually don't have much difference).
The first part: The head of Pembroke is quite like a fox (Foxy) with a triangular face, large, erect ears. They have a moderate break between the forehead and snout. In general, the baby's head compared to the body is not very proportionate, a bit smaller than the body.
Muzzle : The snout of a qualified Pembroke Corgi must have the following two shapes:
Dish-faced:

 The concavity of the bridge of the nose creates a slight fracture.

Roman-face:

 The muzzle has no concave points and is domed.

Pembroke's snout is too small, too pointed, or too big.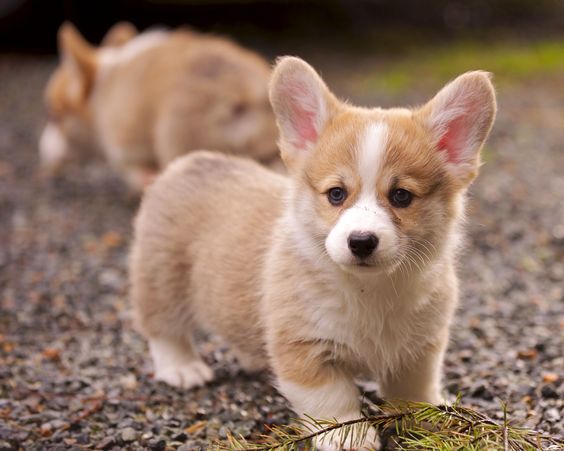 Tail:

 Pembroke's tail is extremely short, some of them don't even have a tail. If the tail is too long, it is usually cut off after 1-2 days of age. The Pembroke's tail is not more than 5cm long.

Butt: This is the cute feature of Pembroke puppies. Their butts have a charming heart shape, which wobbles when they move. The bigger the baby, the bigger the buttock and the more fun it is.

Coat: Corgi's coat is usually straight and very short. The most common coat color of this breed is fawn, reddish brown, dark brown combined with white patches on the belly, neck, four legs and bridge of the nose.
Pembroke Corgi's Personality
Like the dog scene Pembroke tends to be more hyperactive and docile than his Cardigan friends. They ask to be out and about every day. If you do not respond, the Pem children often destroy and bite the furniture in the family.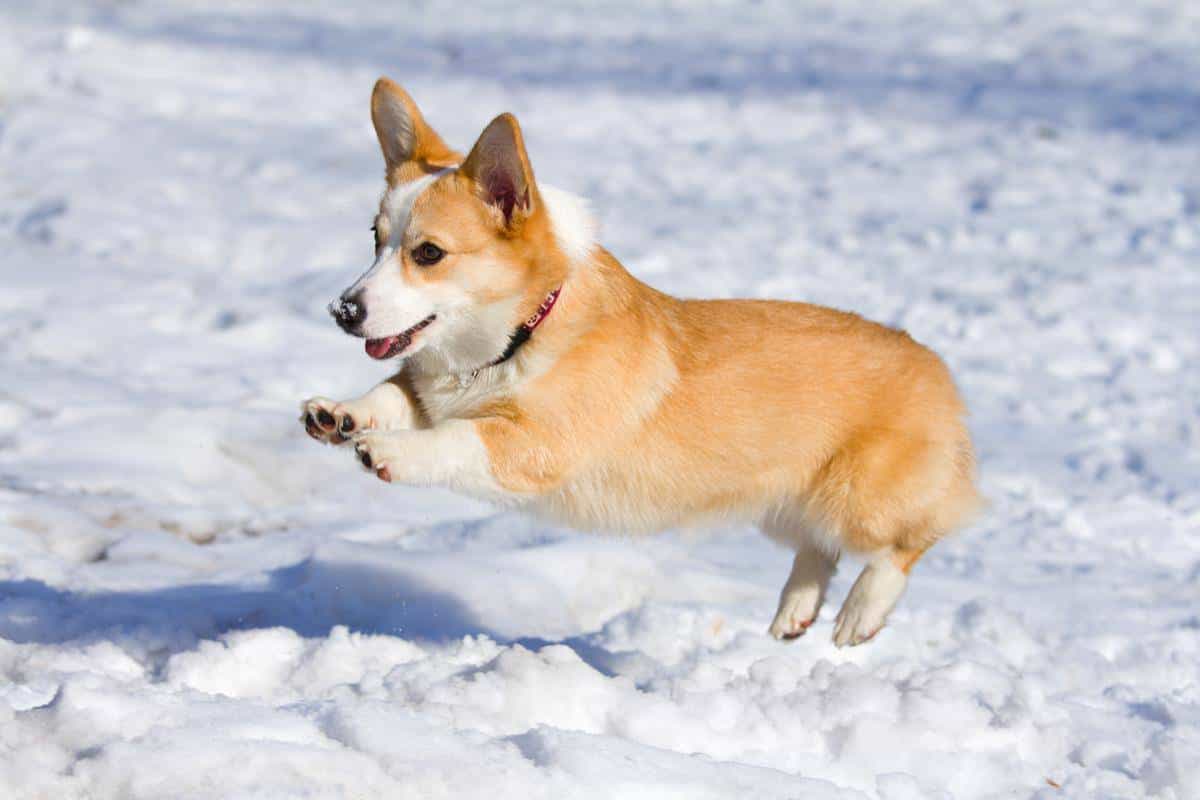 Ranked 11th on the list of the most intelligent dog breeds in the world, training for Pembroke is quite easy.
However, because of their intelligence, they sometimes deliberately disobey. At this time,  Inkpawarts recommends that you create tough measures to keep your dog in order, avoiding letting Pembroke be too free. If you leave your dog too free, it will be difficult for you to control them when they grow up.
Pembroke puppies are also very affectionate, extremely attached to their owners. They love to be cuddled and caressed by their owners at all times. Babies will bark a lot if you don't pay attention to them. In addition, this breed is usually pleased with its owner and loves to be praised.
Living conditions of the Pembroke Corgi
Therefore, most puppies born in our country can adapt well to the hot and humid climate. You just need to be careful to keep them cool in the summer to prevent heat shock.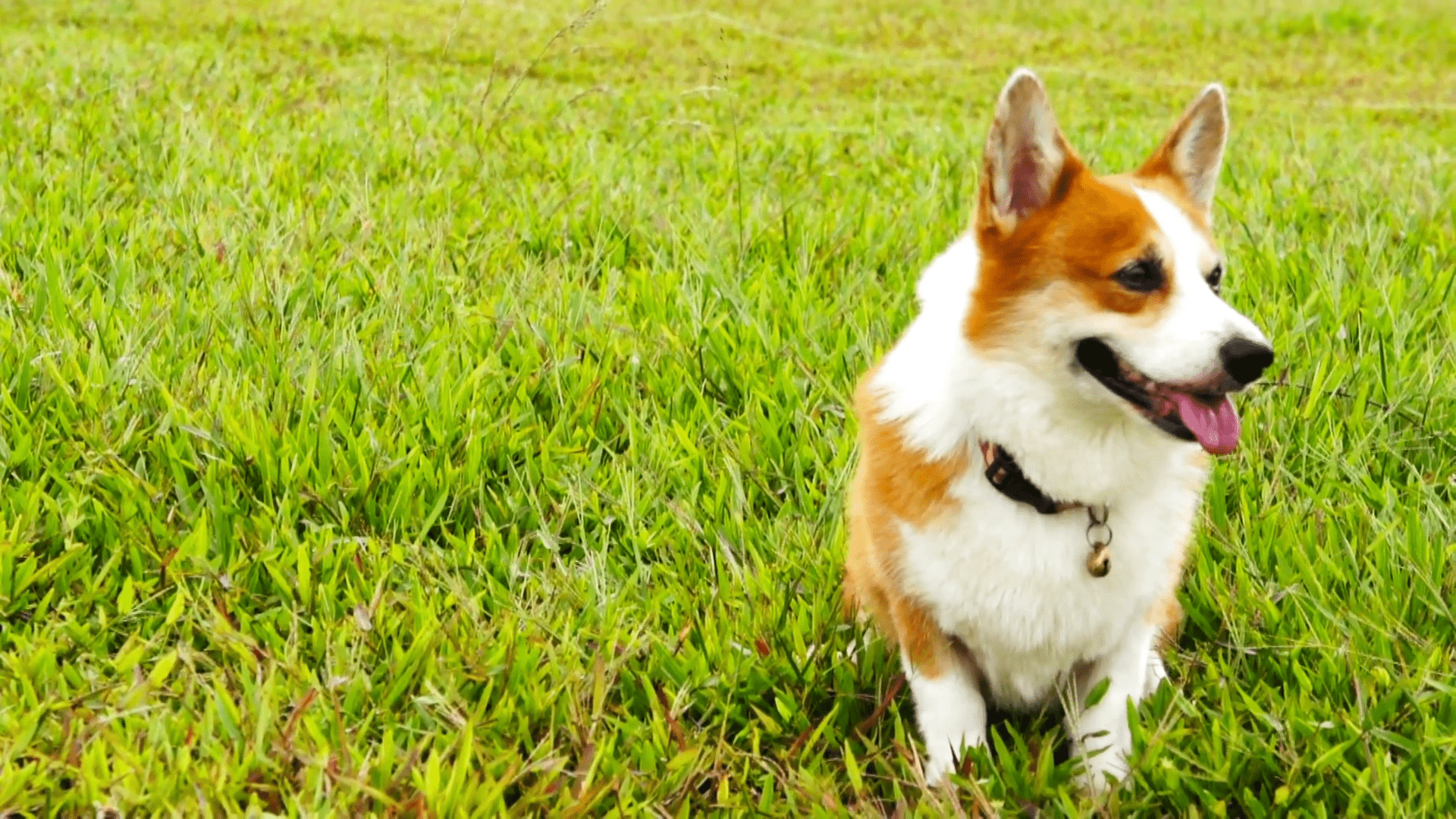 Pembroke Corgi puppies prefer to live in a spacious, airy place like the countryside rather than the city. Because they are working dogs, they need a lot of exercise to release energy. If you live in an apartment, you should take the Corgi for walks often.
The best time to take the children for a walk is usually early morning or cool afternoon. Ideal locations are large, airy places such as parks and lakes near the house.
Health of the Pembroke Corgi
Like the Pembroke Corgi dog, they have a fairly long life span, they can live up to 1 2-15 years . These short-legged companions are quite healthy and less prone to illness than other dog breeds. However, there are also some diseases that Corgi often encounters: retinal atrophy, hip dysplasia, epilepsy, etc. These diseases are often hereditary and difficult to grasp.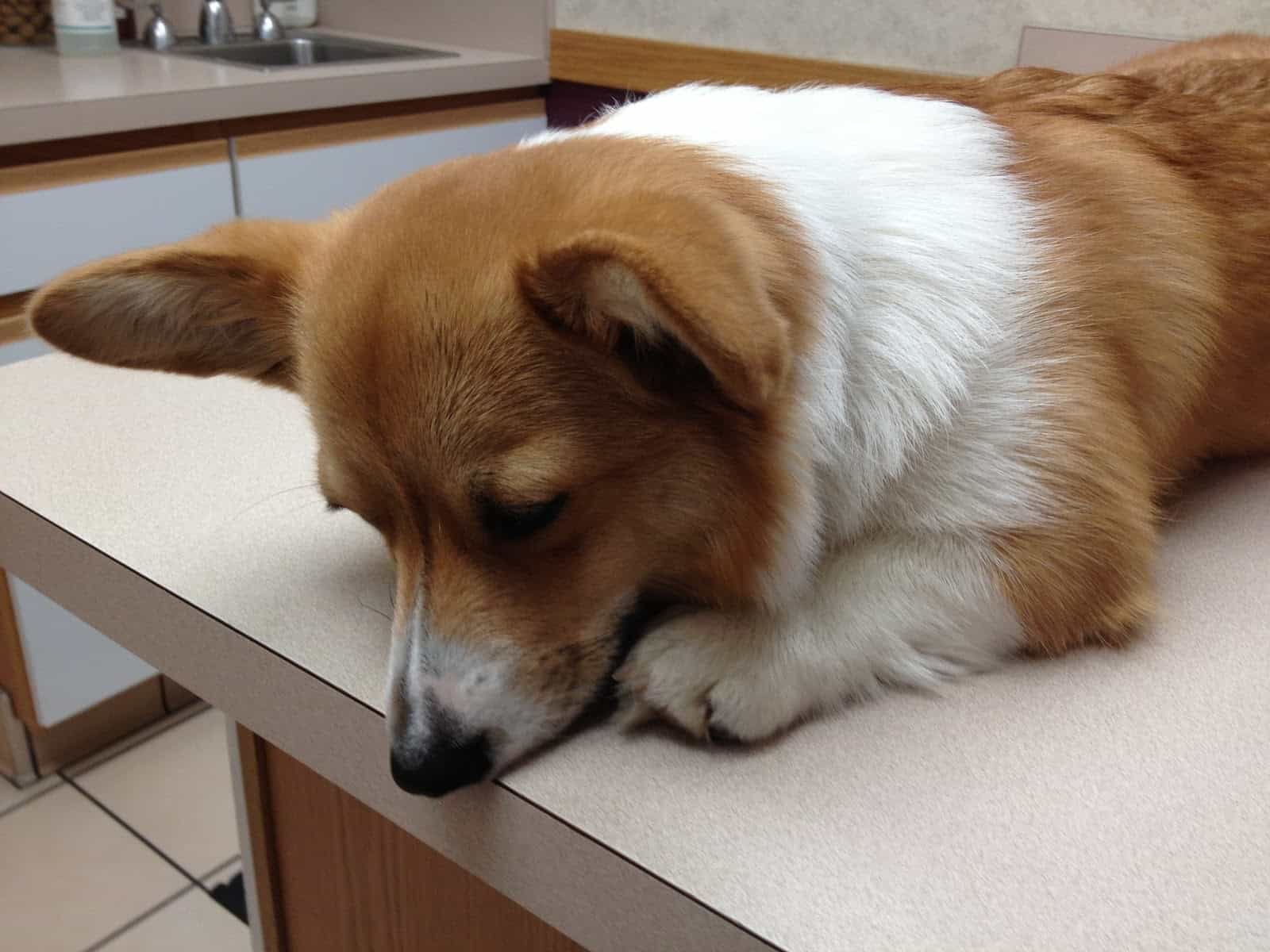 To prevent some common diseases in Corgi such as: Rabies, care disease, Parvo disease, etc. Inkpawarts recommends taking them to be fully vaccinated from an early age. You can take your dog to the pet center to register for vaccinations. The price for each injection is not too expensive.
Eating problems also greatly affect the health of your dog. To prevent diseases related to the digestive system, you should give Pembroke children regular deworming about once a month.
Caring for the Pembroke Corgi
Taking care of a healthy Corgi puppy is quite easy and does not require you to spend a lot of effort. These puppies do not require a diet too strict like the dog breeds: Poodle, Becgie or Alaskan … In each meal, you just need to give them enough nutrients: Protein, Protein, Calcium , Vitamins, Fiber and Starch.
Attention: Corgi is very prone to obesity, so it needs a reasonable and low-fat menu.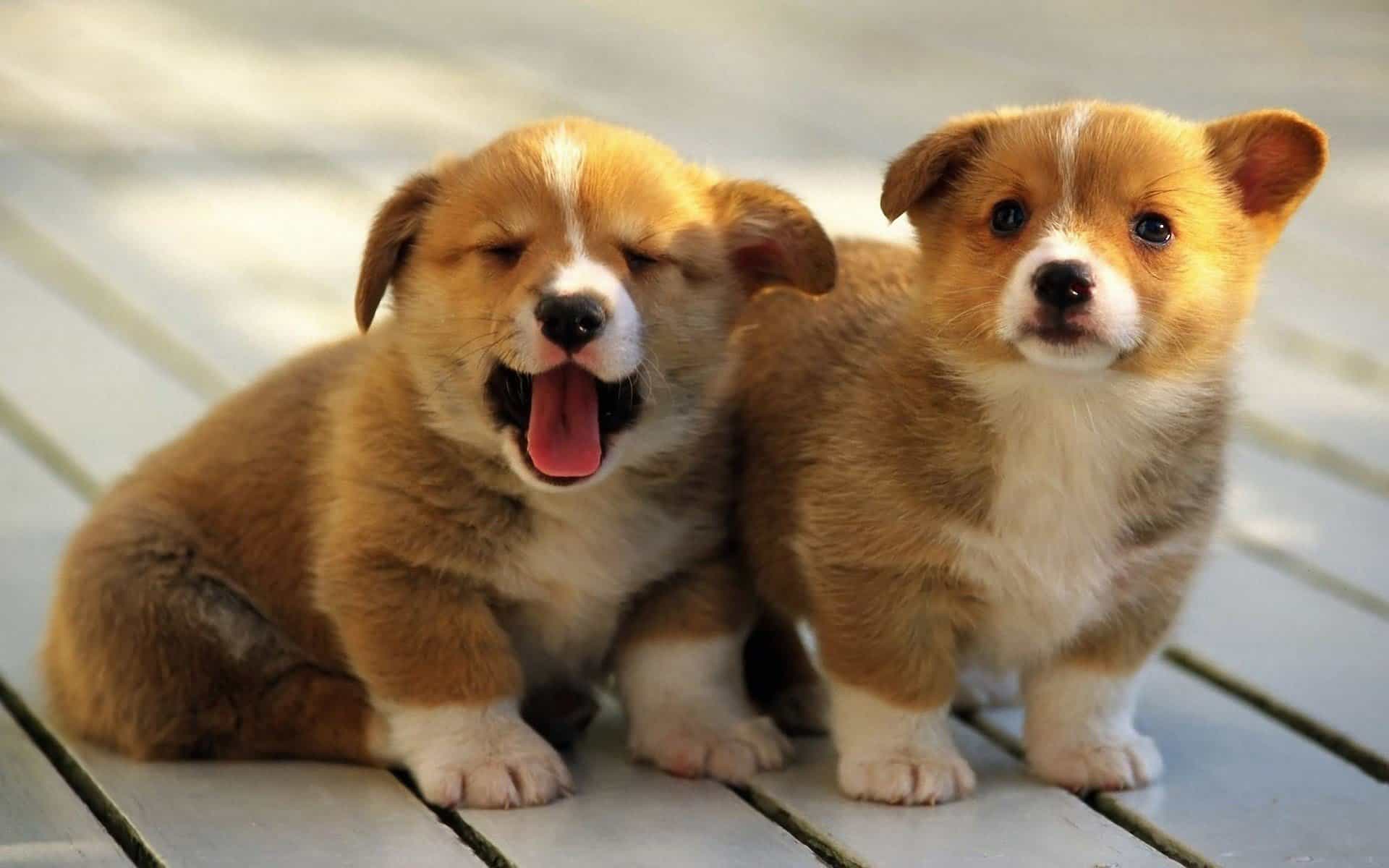 Next is to take care of the coat of the Pembroke Corgi puppy: Pembroke's coat is quite short, smooth, and sheds little, so it does not need to spend a lot of care. You just need to bathe them 1-2 times a week and trim their hair neatly every 2-3 months . If you don't have time, you can take your dog to pet spas.
In addition, you should also pay attention to cleaning the Pembroke's body regularly, especially in places such as: Between the ears, between the legs, under the armpits of the legs, etc. most sick.