Corgi is a pet dog with a unique appearance with a long back, short legs and a big butt. You can easily recognize them with just one look. So what about Corgi hybrids, can you imagine what they look like?
Let's find out with  inkpawarts about some Corgi hybrid dog breeds with super funny looks in the article below.
Husky hybrid Corgi dog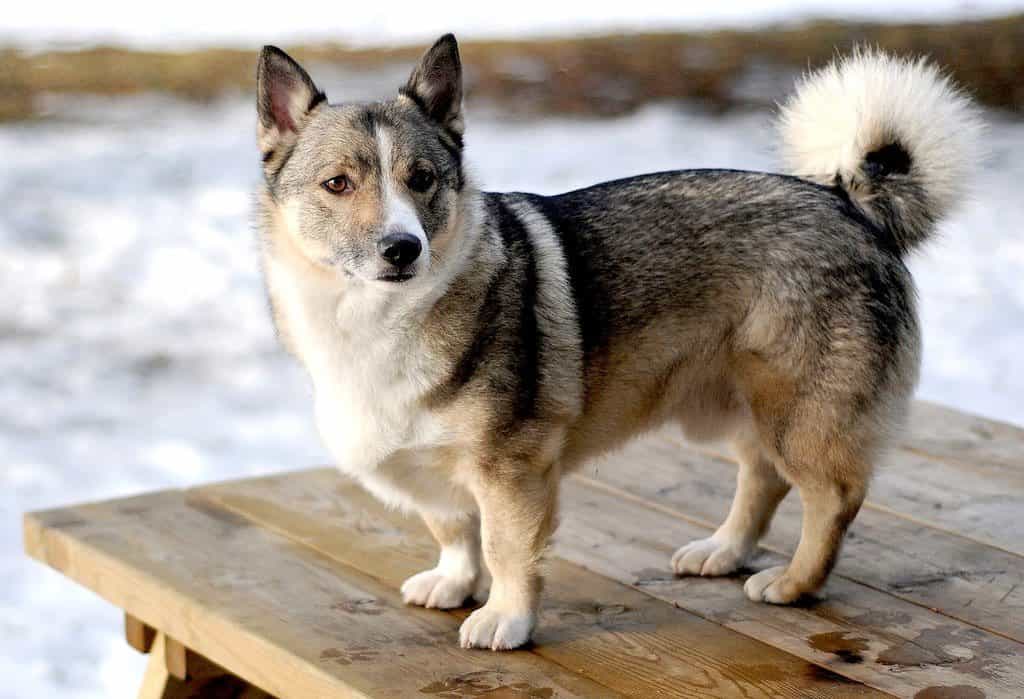 Husky is a large-looking sled dog originating from Northeastern Siberia, Russia. When crossing Husky with Corgi, their appearance was greatly reduced with short legs. However, one feature you can recognize in this hybrid is the attractive blue eyes of the Husky.
In general, when these two cold dog breeds cross, the life of the offspring is more like the Husky, but the Husky's long legs disappear in exchange for the Corgi's short legs.
Both of these dog breeds are difficult to control, so if you want to raise a Corgi hybrid Husky, it will take a lot of time to teach and train. Their stubbornness and destructiveness are hard to match with any other dog breed.
The price of the Corgi hybrid Husky dog ​​on the market in our country is not high, only 2-3 million  a baby because they are not very popular.
Japanese Corgi Dog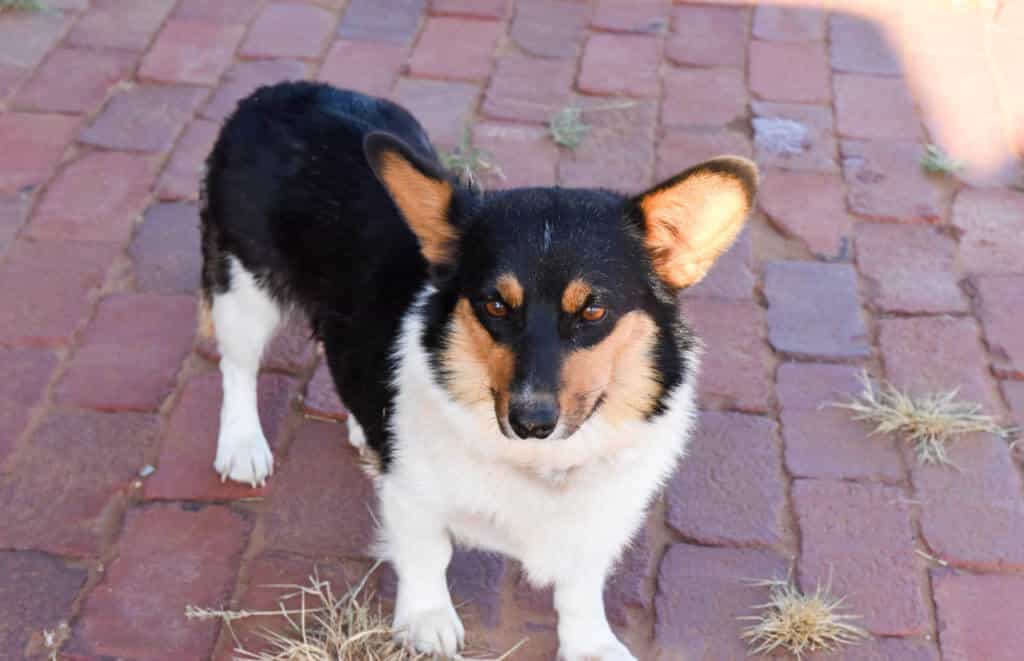 The Japanese Bulldog is a royal dog with a long history. These puppies have a compact and well-proportioned body. Therefore, when bringing a hybrid Corgi to Japan, the child's life will be not too different in appearance: There is a Japanese dog breed, there is a Corgi breed. But in general, characteristics such as short legs, pointed muzzle and long coat are unmistakable.
The Japanese hybrid Corgi line in Vietnam is very few and not many people want to buy it. This dog breed is not intentionally bred. They may be born due to an accident.
Alaskan Corgi Dog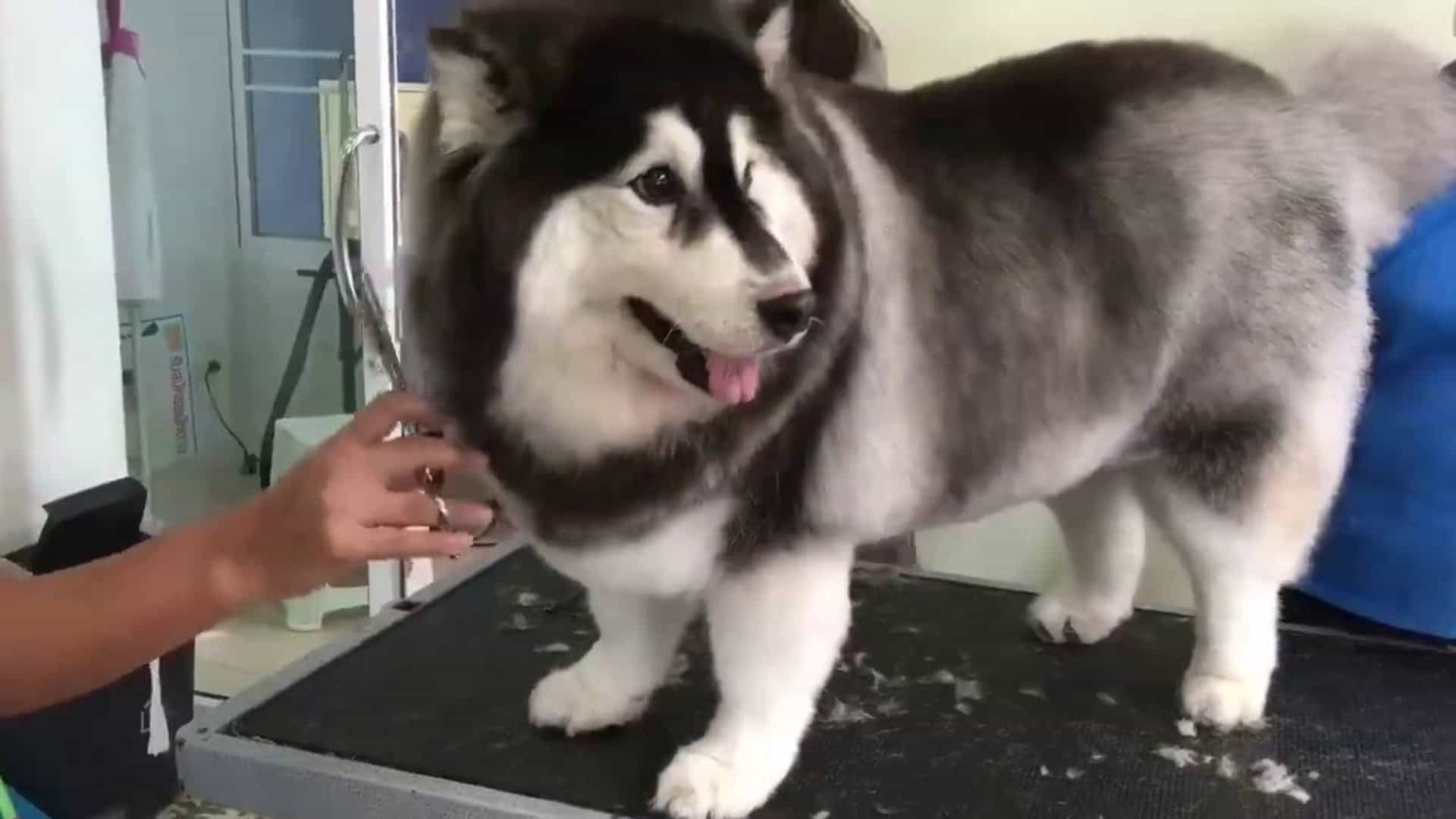 Just like the Husky, when bringing the Corgi to Alaska , it will give birth to a line with the same face, fur … as Alaska, but with the Corgi's short legs. Their appearance is super funny and cute. Perhaps, once crossed with Corgi, it is difficult for any dog ​​breed to have long legs.
German Becgie Corgi Dog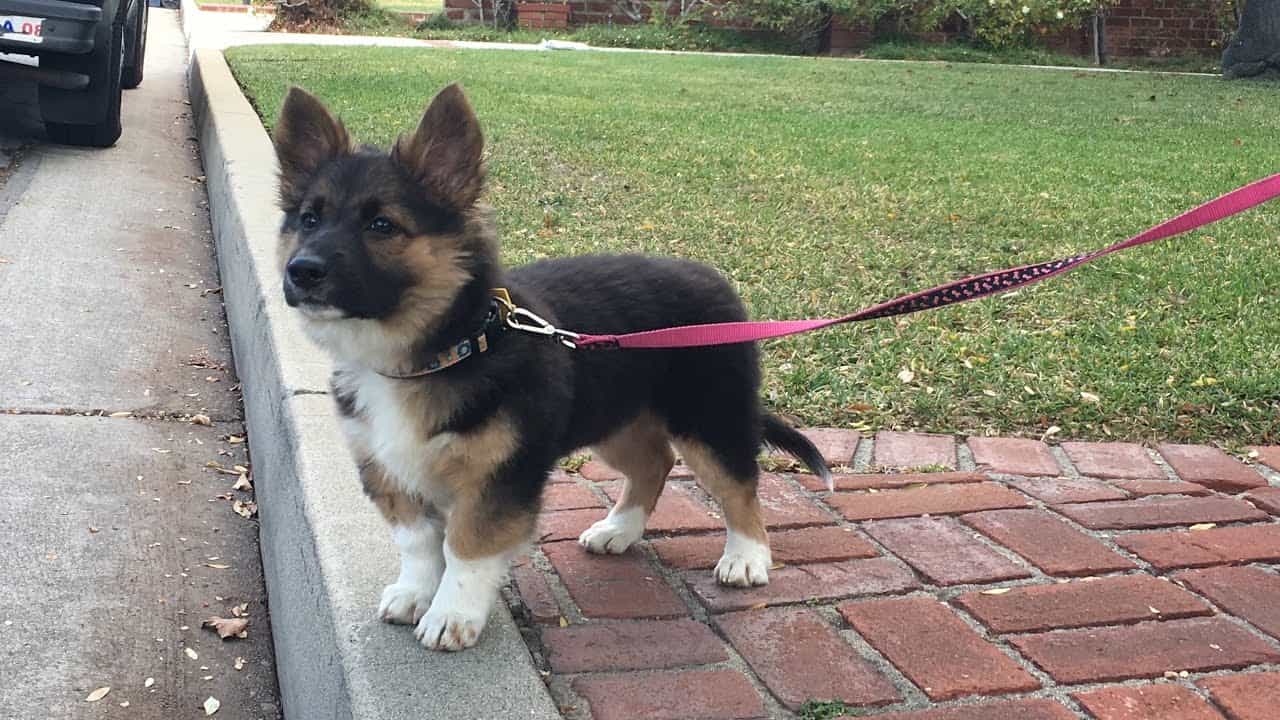 German Becgie is often loved and called by the name: Rex the Detective Dog . But when crossed with Corgi, we have to call them "super dwarf detective Rex". Inheriting the intelligence of Becgie and the short legs of the Corgi, this hybrid will surely bring you surprise and delight when raising them.
Chihuahua hybrid Corgi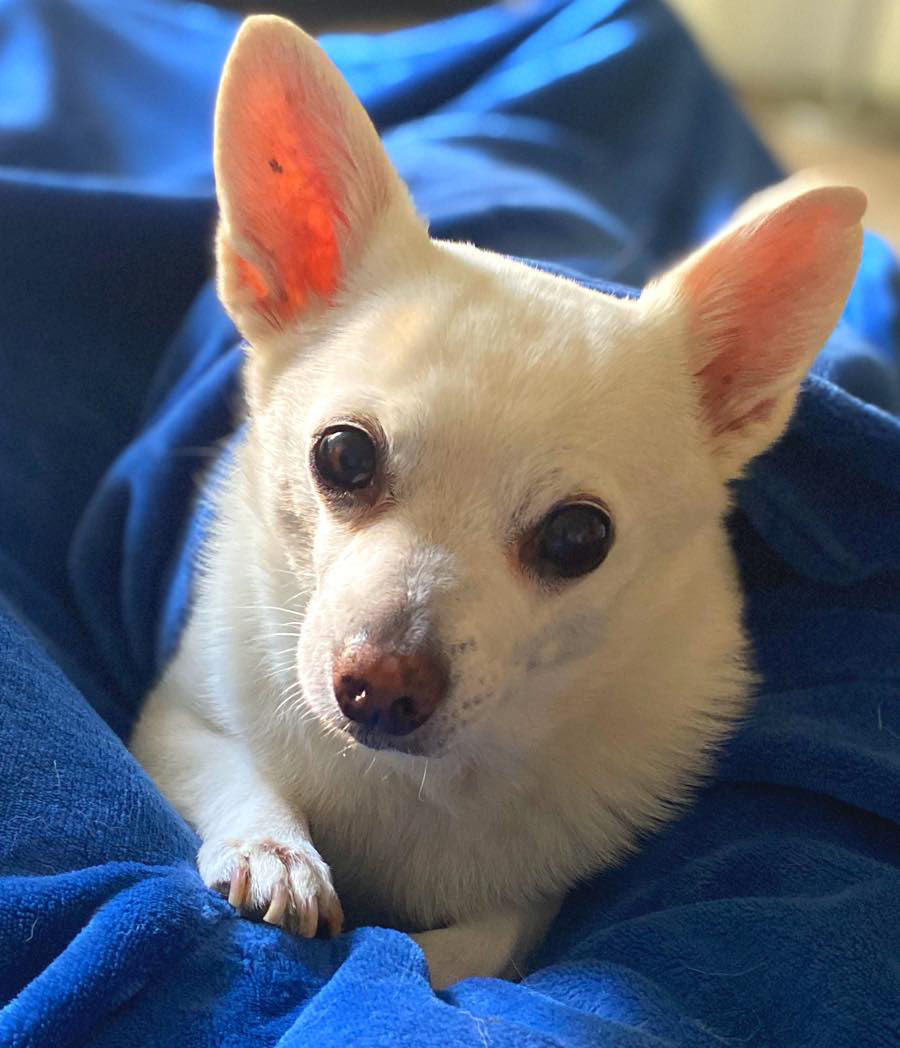 Chihuahua  – the pet dog with the smallest body in the world. When crossed with the short-legged Corgi, the offspring will combine the cute traits of both parents: The small head, the long back, and the short legs remain the same.
 Golden Retriever Corgi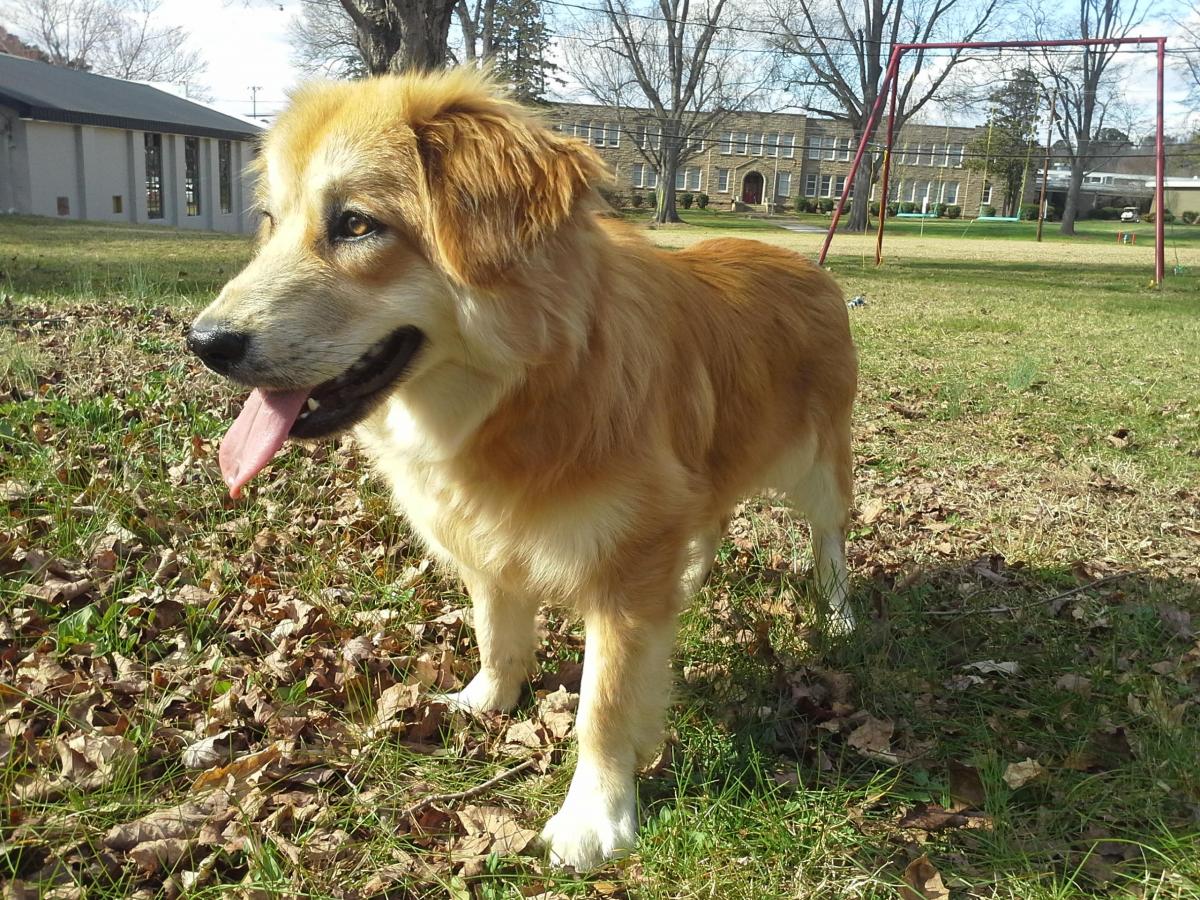 When crossing Corgi with Golden Retriever , the offspring will inherit Golden's beautiful appearance, 4 short legs and Corgi's chubby body. Just thinking about them makes them so cute. Surely this hybrid line will never disappoint the breeder by this special appearance.